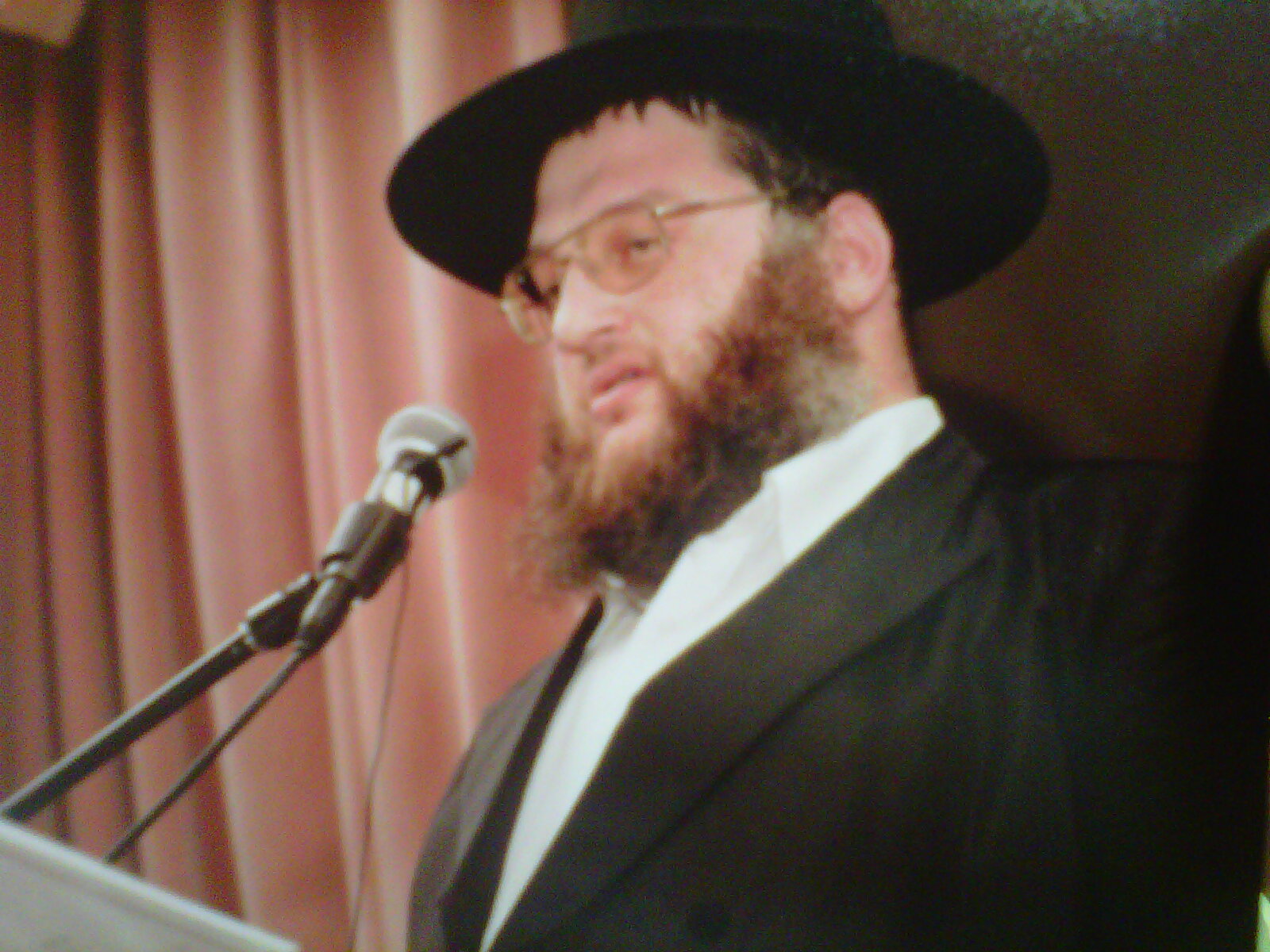 R' Chaim Yonah Edelman O"H
With the untimely passing of R' Chaim Yonah Edelman in 2001 at the young age of 38, a need to help support his widow and their seven children ke"h with their day to day living expenses fell onto the local community and the family.
The name, Keren Chaim Yonah was chosen to carry on the legacy of this great person.
With the meaning of Keren=Fund and Chaim Yonah in the memory of R' Chaim Yonah o"h Edelman.
This non-profit organization was established to ease the need of his family in addition to other widows and orphans in their day-to-day living expenses with cash grants and financial support.
Our organization is run by volunteers, we don't have any overhead expenses and our printing and supplies are donated.
We are able to direct your contributions to help those in need.
We accept all types of donations (cash, checks, money orders, credit card, stocks, clothing, food etc..).
To submit a donation online today, please click here.
Thank you once again and may G-d bless you with all you need in everything you do.

The Director